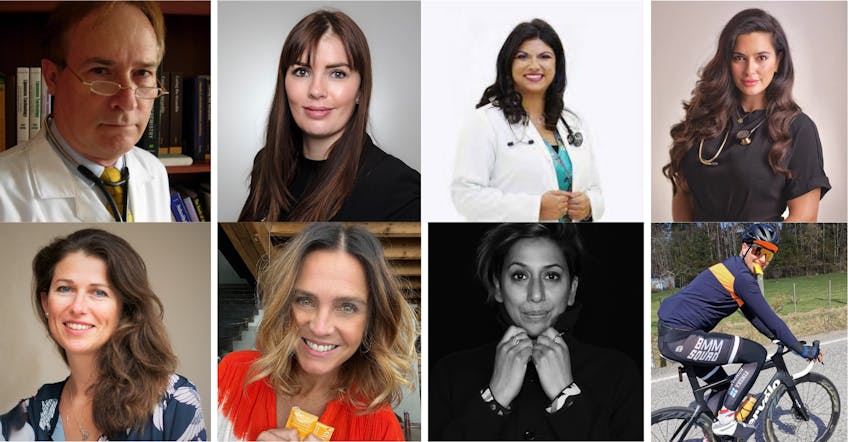 #KnowBetter with Altrient
3704

Views
Posted on:
July 21st 2022
Updated on:
July 28th 2022
Altrient, the original liposomal vitamin brand is always recommended by those who #KnowBetter; the world's leading doctors, nutritionists, health coaches, beauty experts, fitness gurus, wellbeing journalists…and those who listen to them!
In recent years the food supplement industry has grown, which is great for our health, but also challenging, as it can be difficult to sort out the good supplements from the not so good supplements in an industry that is inadequately regulated. A high price tag does not automatically mean high quality when businesses are putting profits above purpose. This has made choosing the right supplements more confusing than ever.
Abundance and Health, the distributors of Altrient, support them on a mission to remove the confusion and give you access to expert insight to help guide you towards making the best decisions for your health and wellness – everyone deserves to #KnowBetter.
Learn from the experts, those who #KnowBetter
Over the coming months Altrient will be working with leading experts in medicine, health, nutrition, beauty and fitness to empower you with knowledge and make sure that you #KnowBetter when choosing supplements for you and your family.
How?
Join Altrient for a series of Q&A's, webinars, interviews and interactive events with some of the world's leading wellbeing experts, find some below:
Visit the Altrient Pop-Up Skin Clinic
Take their online tests to tailor recommendations to your needs
Take part in their customer trials
Watch the #KnowBetter Archive - conversations with experts:
Stay tuned for all the activities happening soon, follow Altrient on social media Facebook, Instagram, use the hashtag #KnowBetter or join our newsletter.
Hiren Patel ,Co-founder and Director, Abundance and Health says:
"Our business has always been driven by purpose rather than profit. When we started Abundance & Health our mission was to seek out the best of the best supplements and make them accessible to as many people as possible. We have also always been passionate about quality control and setting an exemplary example of how products should be made better and perform better. Sharing knowledge and products that help improve people lives is our driving force and we look forward to empowering people with as much knowledge as possible to help achieve their health goals".