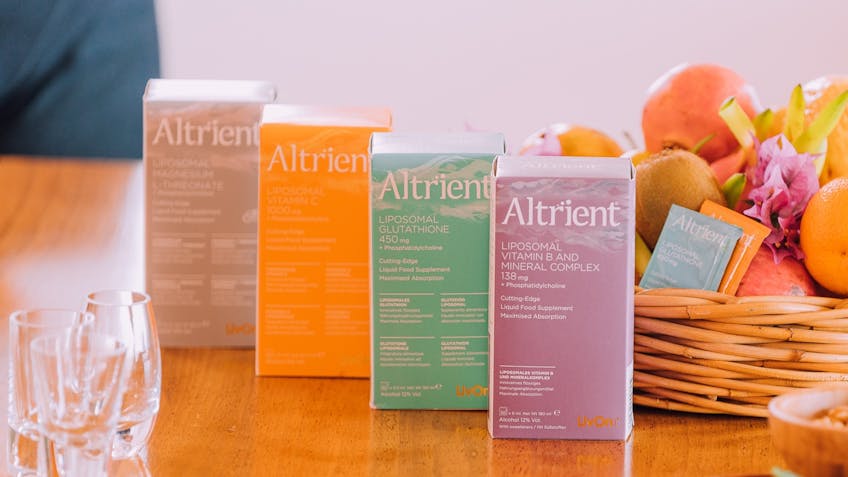 Stock up on Altrient now before price increase
18287

Views
Posted on:
September 22nd 2022
Updated on:
September 27th 2022
Why are prices changing?
Over recent years the ingredients that go into making Altrient products have continued to increase in price. Due to high market volatility, higher exchange rates and increased shipping and materials costs, Altrient has been left with no choice other than to raise the prices across the range. This price change will take place in the first week of October.
Jonathan Orchard, founder of Abundance and Health, distributors of Altrient, says: "We have made every attempt to avoid putting our prices up, but our commitment to quality and efficacy means we can't hold off any longer. Altrient will never compromise on quality or technology and to maintain our position as the highest quality liposomal vitamins on the market, we must continue to choose the highest quality ingredients from our most trusted suppliers."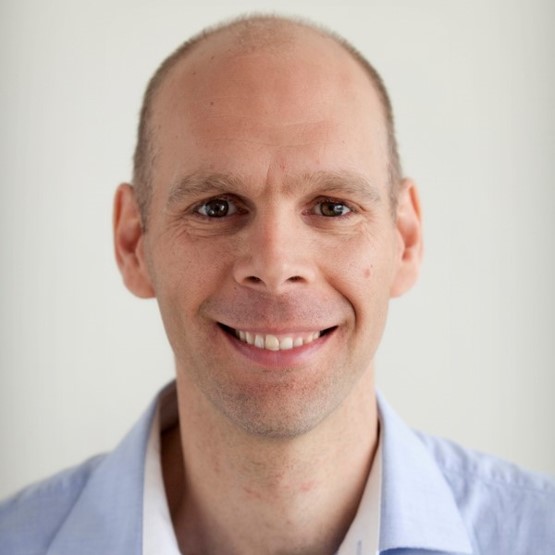 Altrient: The expert in Liposomes
When Altrient Vitamin C launched there were no other liposomal vitamin C's using liposomal encapsulation technology to deliver maximised absorption of nutrients. The food supplement industry falls short on regulations. When liposomal products are scrutinised in a laboratory, it is common to find that many liposomal products contain a very low quantity of liposomes or shockingly contain no liposomes at all. At Abundance and Health we have been working hard to improve regulations and protect the consumer and the liposomal food supplement industry.
Take advantage and stock up for the year ahead at current prices
There is still time to stock up and take advantage of our current prices. Buy in bulk now and save up to 15% or 20% upon subscription plus free delivery when you buy three or more products.
We thank you for your understanding and support during this change, and as always, we promise to deliver the highest quality products and service. If you have any questions, comments, or concerns our team will be happy to answer them at info@abundanceandhealth.com. Thank you.