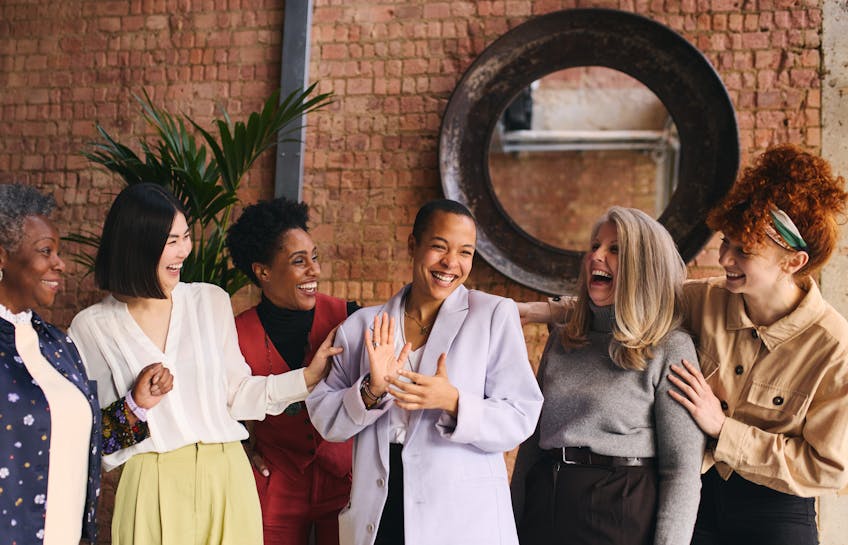 International Women's Day
1694

Views
Posted on:
March 7th 2023
Updated on:
May 10th 2023
Today is International Women's Day, it's a time for reflecting on the achievements and struggles of women around the world. At Abundance and Health, we took the opportunity to hear from our female team members on their experiences, inspirations, and perspectives on leadership. They were asked a series of questions, including who their role models are, how to develop leadership skills, and what organisations can do to support women in leadership roles.
In this blog post, we'll share some of the insightful and inspiring responses from Abundance and Health's female workforce and explore how we can all work towards a more equitable and inclusive future.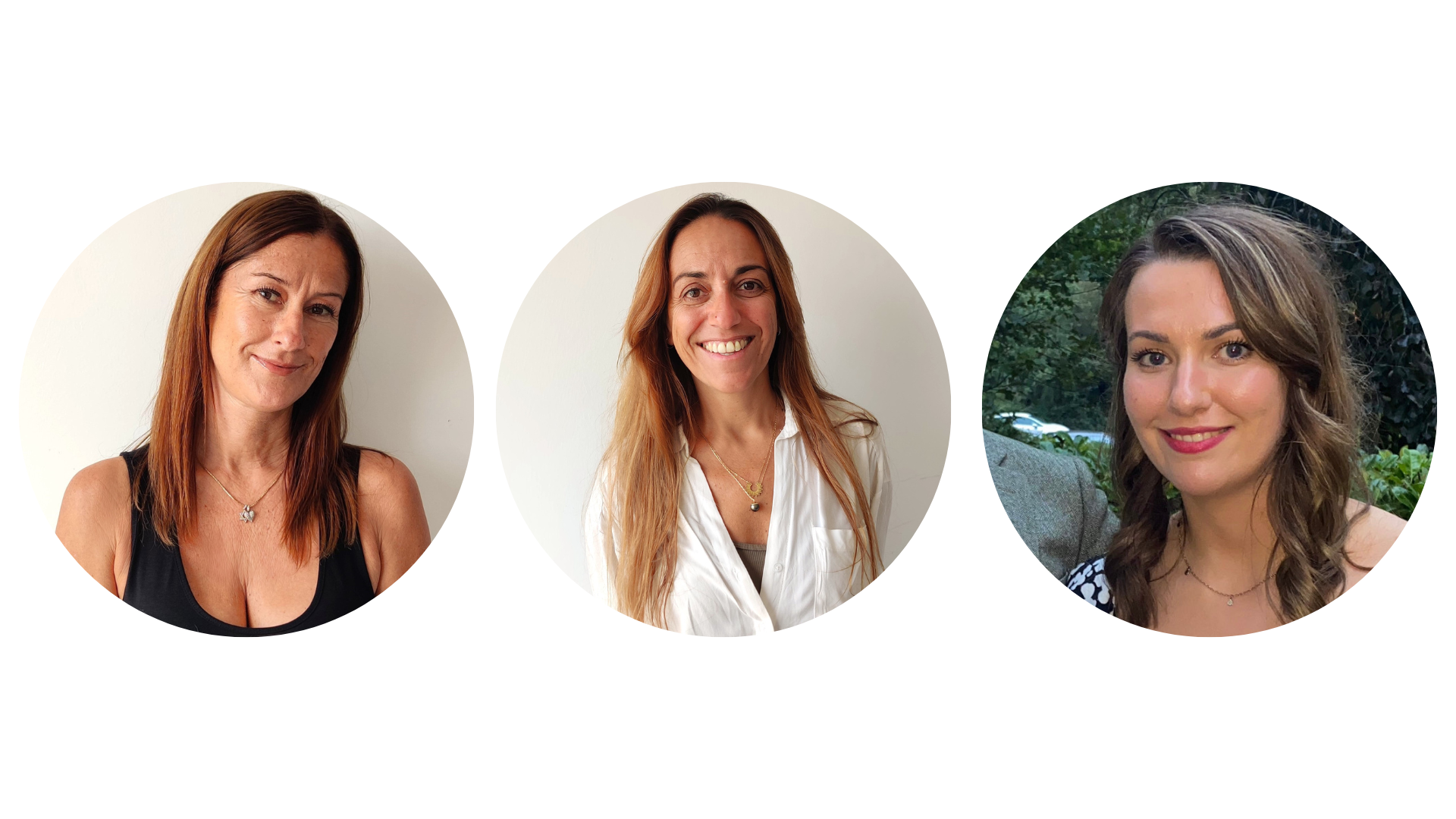 | | | |
| --- | --- | --- |
| Francesca | Ana Vidal | Megan Duffin |
| EU Customer Service Manager | EU Business Development | Altrient Brand Manager |
| 10 years | 5 years | 6 months |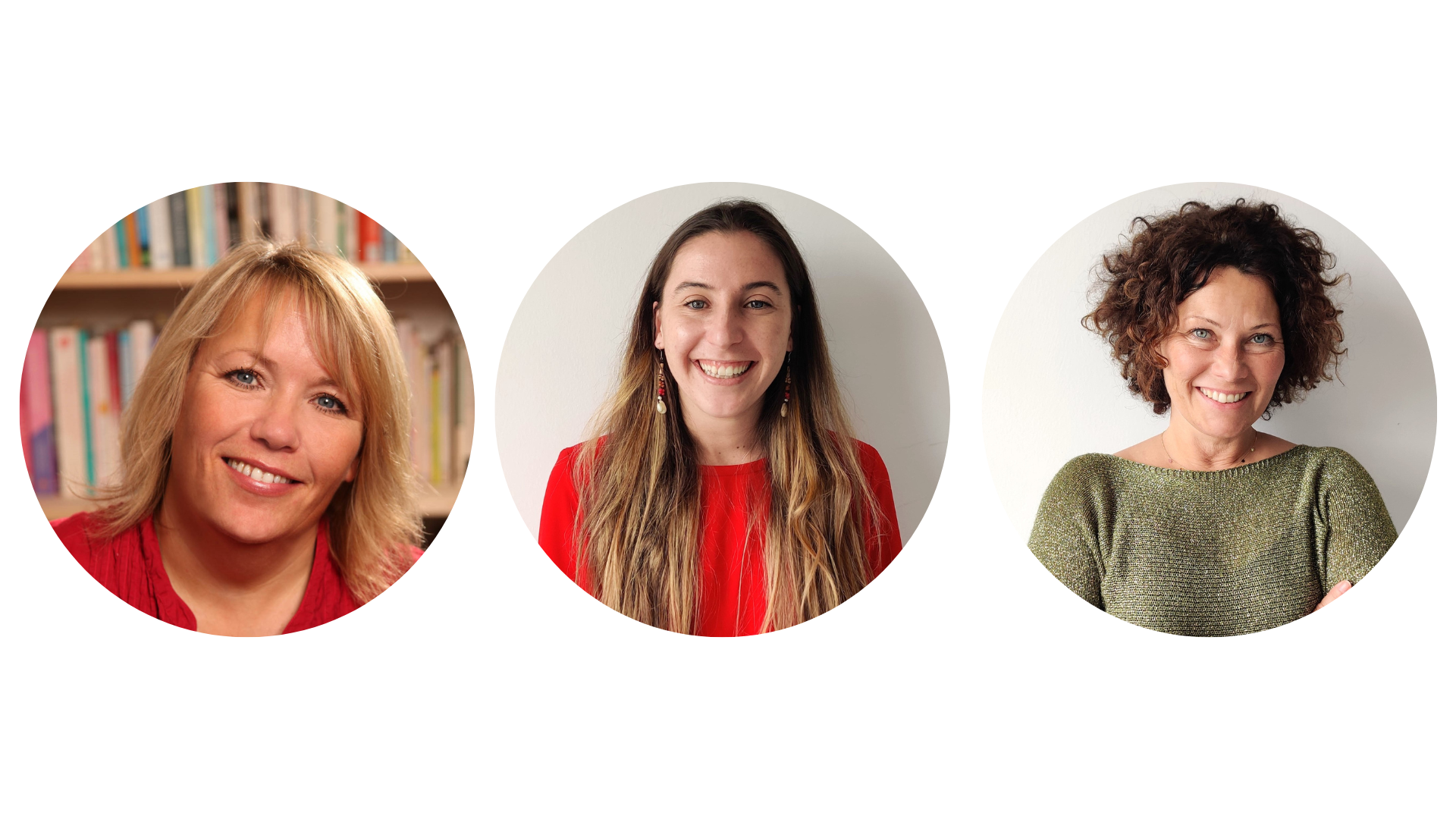 | | | |
| --- | --- | --- |
| Jacqueline Bolle | Summer Leigh | Szilvia Victoria Orchard |
| Head of Research | Key Accounts manager | Market Access Manager |
| 8 years | 2 years and 6 months | 13 years |
Who are some of your female role models?
F: Jane Goodall, Marie Curie, Emmeline Pankhurst
A: All the women of the planet who from the silence and the day to day open and opened doors towards the freedom to BE and decide WHO THEY WANT TO BE and not what is expected of them for being a woman in one culture or another.
M: My mum, grandmothers and some female sporting legends.
J: Jacinda Ardern - New Zealand prime minister, Marie Polley, senior lecturer in health & Sciences at Westminster University, Heather Rosa Dean at ION, Frances Cox, friend and hair salon owner.
S: Krissy Cela, Meryl streep, Kate winslet, Paula radcliffe, Allyson Felix & my Mum
Sv: My role models are definitely 2 successful and hardworking women. My grandmother who is currently 94, still cooking for herself and although needs a hand for long walks and gardening now, she is one of the bravest person. My other role model is my 81 year old ex boss. She is a savvy, smart female leader who runs several educational organisations and she was the one who I learnt my transferable skill set in business.
What do you think are the best ways to develop leadership skills?
F: Create empathy with those around you
A: Honesty, authenticity, motivation, active listening, attentiveness, understanding, good communication and respect.
M: Practice, practice, practice! Empower team mates, inspire others and keep learning.
J: Ongoing training, patience, encouragement, praise, support, provide opportunities to demonstrate skills
S: Inspire others, Practicing discipline, learn to listen, empower others, strategic thinking
Sz: Just like everything, becoming a good leader takes practice. There are no recipes for that. Every organisation is different and so is the team running it and contributing to the development of the company. There are several workshops nowadays to support the development of the skills needed for leaders. Don't be afraid of making mistakes and being vulnerable. It is shaping you to become the next leader of the future.
Who have been some of your biggest supporters throughout your career?
F: Human characters who have changed the world by doing good, even if not known personally.
A: My family and friends
M: My parents and my husband are always very supportive, helping me to make important decisions and choose what is right for me.
J: Several employers, colleagues and friends
S: My parents, brother and partner
Sz: I would naturally think of my own family including my children and my besties, so make sure you keep time for them!!!
What do you think organisations can do to support and encourage more women to take on leadership roles?
F: Making women understand that they don't have to be like men, but simply shine in their diversity from them.
A: Identify the barriers that prevent women from applying for promotion. Establish a work-life balance programme agreed with the staff and effective so that women and men can perfectly combine life inside and outside work.
M: Ensuring the company culture is right will allow employees to feel engaged and supported as they transition into leadership roles. It's also important to acknowledge different types of leadership. And finally provide flexibility to support women in their professional goals.
J: Recognise their skills and achievements, offer appropriate training...provide shadowing opportunities in other departments to learn new skills, offer trial periods in a new role, give regular feedback...
S: Provide career growth opportunities, implement fair and inclusive policies
Sz: Certainly support is needed, skills to develop and guide them to the path. What do organisations support men with? Possibly similar support would be just fine.
How do you inspire others?
F: Listening to them and creating empathy.
A: Standing up for what I believe in through love, listening to myself through my yoga and meditation practices, taking care of myself and realising my dreams, even if it means stepping out of my comfort zone.
M: Always be a team advocate, ensuring everyone feels heard, showing empathy, and showing appreciation.
J: Be generous with time and praise. Always recognise other people's skills and achievements. Share information that can be beneficial. Be positive and encouraging at all times.
S: With my enthusiasm and showing I care!
Sz: Happy Women's day lovely people. I have been told, my crazy energy which lifts the mood. Dreaming is great and necessary! Then think, that you can achieve your ideas and dreams, then, have a go! See the results. Learn from it and repeat.