Understanding Sports Nutrition with Christine Bailey
1440

Views
Posted on:
May 10th 2023
Updated on:
May 10th 2023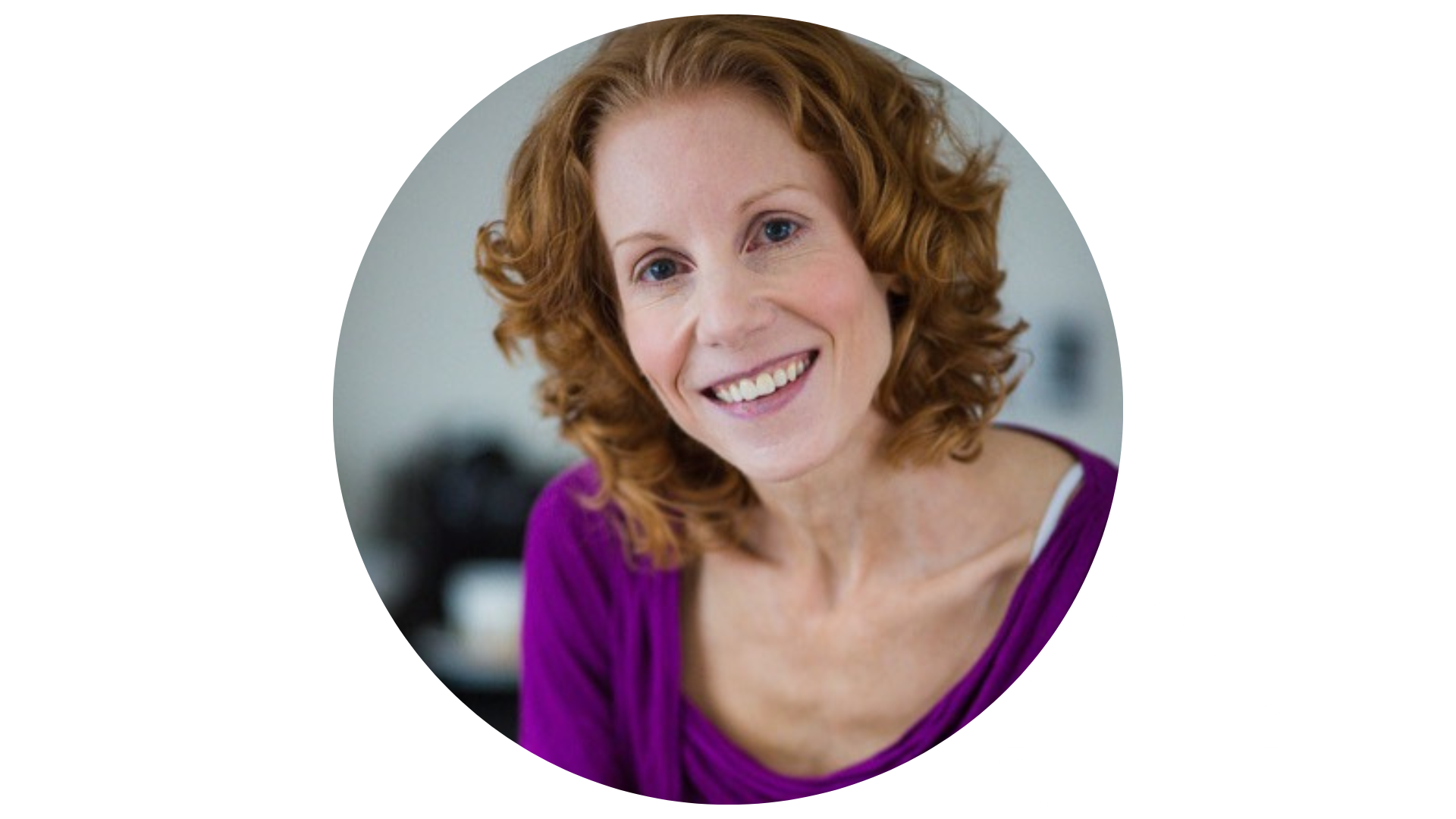 In this insightful webinar, Christine Bailey MSc MBANT MIFM PGCE, an award winning Nutritional Therapist, Functional Nutrition Practitioner, Chef, Author and Broadcaster with over 20 years of experience walked us through the importance of nutrition for performance and health.
As nutrition science evolves every day, we learn that there is no "one rule fits all", while one athlete might need extra protein, another might only need the average amount. According to Christine, personalised nutrition is important for athletes to ensure they are consuming the right types and amounts of fuel for their specific sport or event. This is why considering factors such as exercise goals, current diet, genetics, age, gender, medical history, training seasons/demands, lifestyle, stress management, and sleep patterns are vital.
Let's talk key nutrients for sports
Christine mentions some key nutrients that might be worth including in an athlete's diet and that are easily depleted when exercising. First in her list is creatine, a substance found naturally in muscle cells. Some people might be more susceptible to lower levels of creatine, like: vegetarians, vegans or older athletes. Women could also be at risk due to their lower body stores of creatine, especially during menopause. Experts suggest that incorporating certain dietary elements into an athlete's routine, like creatine may promote overall physical and cognitive well-being.
B vitamins were also mentioned by Christine as some of the best allies for athletes. Exercise increases the body's requirements for B-vitamins, which are essential for energy production, cell synthesis, and repair. Christine explained that active individuals with poor or insufficient B-vitamin intake may have a reduced ability to perform high-intensity exercise. Research indicates that riboflavin and vitamin B-6 requirements may increase with exercise.
In athletes, suboptimal levels of iron, magnesium, B vitamins, glutathione, and creatine can negatively affect performance, so it is important to be mindful of these micronutrient levels.
Lastly, magnesium was mentioned as being crucial for energy production during exercise, with strenuous exercise increasing magnesium loss through sweat and urine. Christine says that athletes often have low magnesium intakes, which might impact muscle strength and endurance, recovery and bone health. On the other hand, adequate magnesium levels can decrease oxygen requirements during exercise, improve glucose availability, and decrease the incidence of muscle cramps. Magnesium also plays a role in helping reduce stress and promoting better sleep.
For an endurance athlete magnesium is key because they can work out harder without using so much oxygen
What type of protein should I eat?
Adequate protein intake is essential for muscle repair and recovery after exercise, and can also help prevent muscle loss during periods of immobilisation due to injury. Christine encouraged athletes to consider consuming 15 g of protein derived from collagen plus vitamin C, 30 to 60 minutes before training to support connective tissues, and leucine-rich protein like whey to support muscle mass and strength.
Collagen supplementation may help support cartilage and reduce the risk of joint injury, as well as improve recovery time for soft tissue injuries.
How to support injury recovery?
The management of tissue injuries involves two phases: inflammation and remodelling/repair. During the first phase you should consider anti-inflammatory foods containing omega-3s, turmeric/curcumin, and ginger.
During the second phase Christine advises consuming sufficient calories to support healing, evenly spreading protein intake throughout the day, avoiding alcohol consumption, and including copper-rich foods such as nuts, seeds, and lentils. Additionally, consuming collagen at doses of 15g spread through the day with vitamin C may support collagen cross-linking.
During the webinar, Christine brought up boswellia, a plant extract that some people believe may possess properties that could alleviate physical discomfort and soreness caused by exercise-induced muscle and joint injury. This extract has also been suggested to have protective effects that could be beneficial during intense exercise periods.
Immune system and sports: the missing link
Regular moderate exercise is associated with a reduced risk of infections, but prolonged periods of strenuous exercise and intensified training or competition are associated with an increased risk of infections, especially upper respiratory tract infections. After prolonged exercise, the immune system is usually depressed, creating an "open window" of decreased protection, during which viruses and bacteria can gain a foothold, increasing the risk of developing an infection.
Christine suggests considering Zinc, an essential mineral that plays a crucial role in many bodily functions, including immune system function. Foods that are high in zinc include oysters, beef, and legumes. Zinc supplementation may help support immune function, especially in those who are deficient in this mineral.
Christine also mentioned the potential benefits of probiotics, which are live bacteria that can be beneficial to human health. Some researchers believe that these microorganisms could promote a healthy gut microbiome, which could potentially aid in supporting the body's defense function. Probiotics can be found in fermented foods like yogurt, kefir, and kimchi.
Lasly, Christine talked about the importance of vitamin D, a fat-soluble vitamin that is important for bone health and immune system function. It is produced by the body when the skin is exposed to sunlight, but it can also be obtained through diet and supplements. Vitamin D supplementation may be especially beneficial for individuals who are deficient in this vitamin, says Christine, such as those who live in areas with limited sunlight or who have darker skin tones.
If you want to have exclusive access to the webinar, click here.
If you have questions for our in-house nutritionist, please send them through our social media channels!