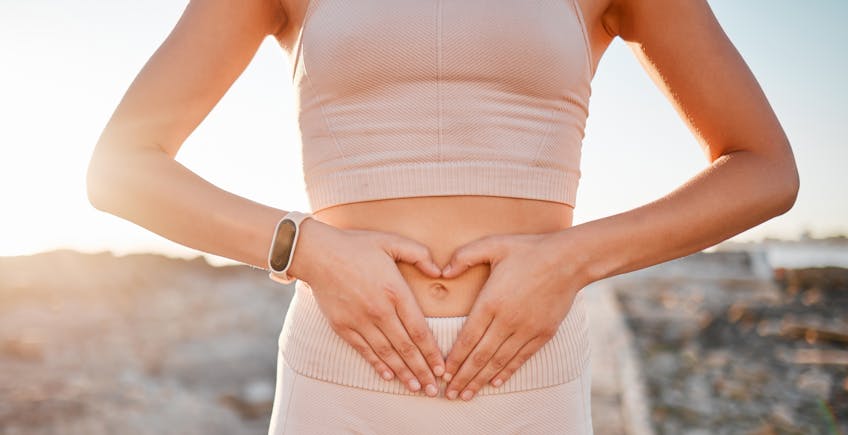 What are 5 tips to improve the digestive system?
1547

Views
Posted on:
June 27th 2023
Updated on:
June 27th 2023
Our digestive system plays a crucial role in our overall well-being, affecting everything from nutrient absorption to immune function. However, in today's fast-paced and often stressful lifestyles, it's easy to neglect this vital system. That's why we've gathered here to explore five invaluable tips that can help you enhance and optimize your digestive system.
Whether you're dealing with occasional discomfort or simply seeking to improve your overall digestive wellness, these tips will provide you with practical strategies to promote a happier and healthier gut.
Marilia Chamon, Registered Nutritional Therapist, Gut Health & IBS Expert and founder of Gutfulness Nutrition answers some of the most frequently asked questions around gut health.
What are 5 tips to improve the digestive system?
Eat a Diverse Plant-Oriented Diet: Focus on consuming a diet rich in fruits, vegetables, whole grains, legumes, nuts and seeds.
Stay Hydrated: Drink an adequate amount of water throughout the day to support proper digestion. Water helps soften stools, aids in nutrient absorption, and prevents constipation. Aim to drink at least 8 cups of water per day, and adjust your intake based on individual needs and activity levels.
Practise Mindful Eating: Slow down and chew your food thoroughly. Mindful eating allows for better digestion by giving your body enough time to break down food properly. Avoid eating in a rushed or stressed state, as it can disrupt digestion.
Manage Stress: Chronic stress can affect digestive health. Find healthy ways to manage stress, such as exercise, meditation, deep breathing exercises, or engaging in hobbies. Practice relaxation techniques to help calm your mind and reduce stress-related digestive symptoms.
Be Physically Active: Regular physical activity promotes healthy digestion. Exercise can help stimulate intestinal contractions, improve blood flow to the digestive organs, and reduce the risk of constipation.
It's important to note that these tips are general recommendations and may not be suitable for everyone. If you have specific digestive concerns or underlying health conditions, it's recommended to consult with a registered nutritionist for personalised advice.
About the author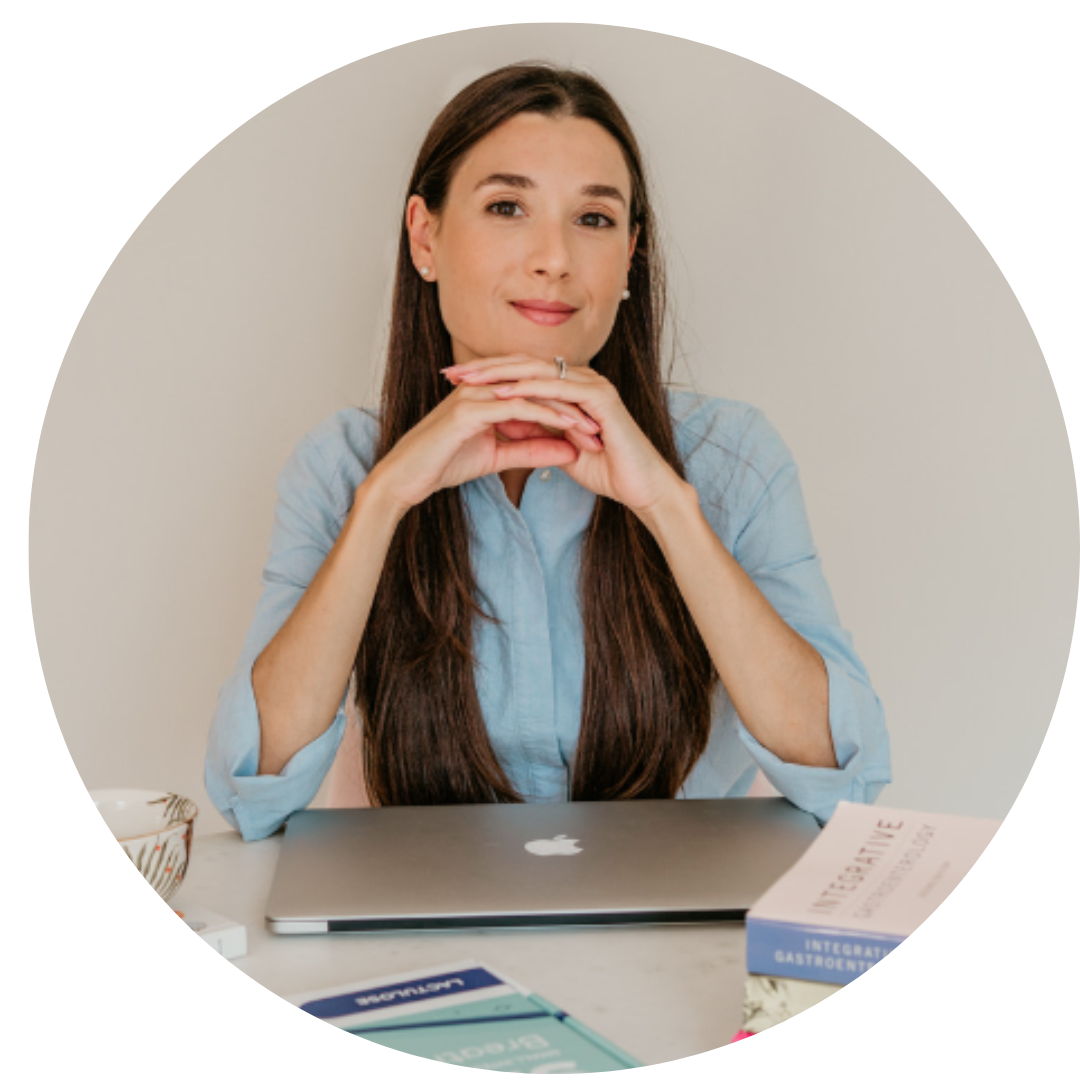 Marilia Chamon, founder of Gutfulness Nutrition
Registered Nutritional Therapist, Gut Health & IBS Expert
Instagram @gutfulnessnutrition