In our fast paced world the word "Good Health" seems to be over used and under achieved.
At Abundance and Health Limited, we offer a very small range of products carefully selected that help create improved health from within at a cellular level so that you can continue to make the most of each day you are blessed with.
We only offer products that are either used by ourselves, our family or patients on a daily basis.
If you would like to know more about us please don't hesitate to contact.
---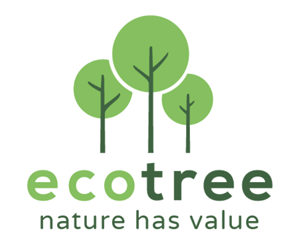 Taking steps to a cleaner future with Ecotree
Abundance and Health are the first health food and supplement business to partner up with EcoTree to carry out our mission of planting 100 trees each month – our way of contributing to preserving the diversity of our beautiful planet for future generations.
Eco Tree is dedicated to developing forests across Europe as a means to help fight against climate change. Since 2016, EcoTree have planted and managed 600,000 trees. Their work in France alone has helped regenerate 18 forests, providing 16 million hectares of forest capable of offsetting 70M tons of CO2 per year.
---
Our Mission:
To be the preferred source for the very best natural and innovatively developed nutrients to empower individuals to achieve new levels of health and wellbeing.
Our Purpose:
We firmly believe you have the choice and right to enjoy a life filled with daily Peace Of Mind, Boundless Energy and Abundance in every area of Your Life... Health, Wealth, Family, Career.
Our Values:
Integrity, Trust, Innovation, Quality, Abundance.
Quality Guarantee:
Altrient is produced by LivOn Labs the pioneers and leaders in the liposomal supplement market. With over 25 years experience they set the standards for high quality, exceptional formulas.